Repair Services
Flagship Garage is a AAA Approved Auto Repair Facility. The benefits to you are:
Certified Warranty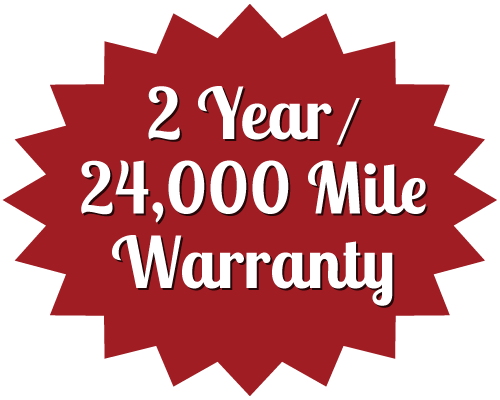 12 month/24,000 mile parts & labor warranty on qualifying repairs and services, honored nationwide by thousands of AAA Approved Facilities.
Service Options
We offer repairs and service for all major auto manufacturers including Chrysler, Dodge, Jaguar, Fiat, Honda, Hyundai, Nissan, BMW, Mercedes and Ford.
Clean Facility
The appearance of our facility is clean and orderly. We have the equivalent of 6-7 bays in our 6,500 square foot facility with state-of-the-art diagnostic tools.
What's most important, however is our consistent, professional standard of customer service. Contact one of our service writers at 941-375-2221 or email us to discuss your repair needs and be sure to mention if you need your vehicle towed to us.