Our Team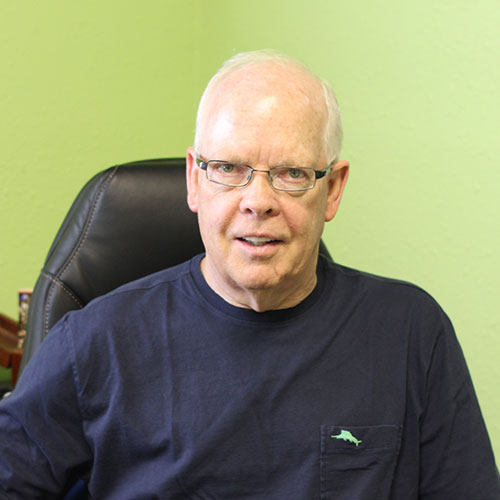 Dick Williams
Owner
Dick Williams dreamed about starting a business around the time many of his contemporaries were planning on retirement. At 60 he left a 20-year career in commercial real estate and money management.
In 2001 Dick started with a two-truck tow service in Venice, which he bought with proceeds from a self-storage real estate deal. He has spent the last 14 years growing that company into an enterprise with seven trucks, a repair shop and 15 employees.
---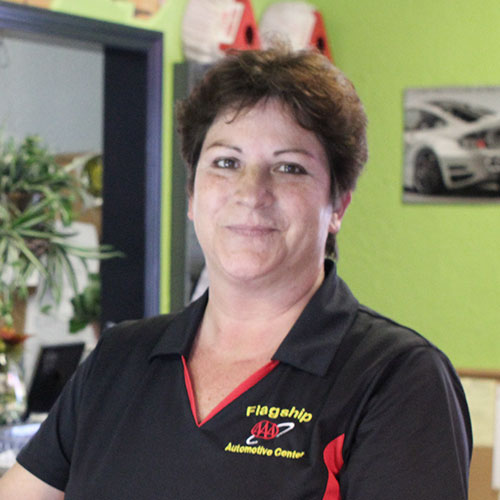 Kathy Murgatroyd
Office Manager/Book Keeper
Born in Maryland, Kathy, husband and family moved to Florida 15 years ago. After managing the books of her husband's tile business, the recession drove Kathy to seek an outside job which brought her to Flagship in 2010 as bookkeeper/Service Writer. Kathy brings with her many years of watching over the numbers of several small businesses, including a chain of clothing stores in Baltimore. Kathy is married, with two children and 3 grand kids, and more than likely if you have visited our antique Welcome Center, you have seen Kathy behind the counter with a big smile.